SPECIALIST IN MULTI-PRODUCT (FRESH OR FROZEN) CONTAINERS FOR INTERNATIONAL EXPORT
Our purchasing office and logistics platform are located on the same site as our FLECHARD SAS butter factory in Normandy, 130 km (80 miles) from the port of Le Havre.
We have over 3 000 m² (32 300 sq. ft.) dedicated to frozen storage and 4 000 m² (43 000 sq. ft.) dedicated to cold and ambient storage. Our modern facilities allow us to take delivery of all types of food products purchased in Europe (mainly in France) and offer our customers multi-product orders from one single collection point.
We have gained considerable experience in exports over the past 60 years and, alongside our customers, have developed product lines suited to each category of importer: Food Service distributors, Mass Retail, Traditional Importers-Wholesalers.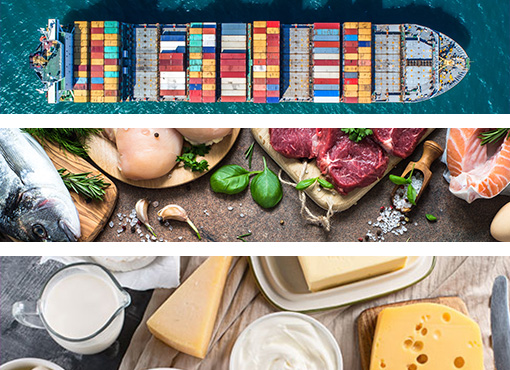 An extensive network of suppliers in France, Europe, and worldwide
Specialist in logistics and international trade
Product lines adapted to your distribution network
Modern refrigerated facilities dedicated to storing and preparing our multi-product orders
Substantial expertise in loading and optimising mixed containers
An experienced sales department, attentive to its customers and their issues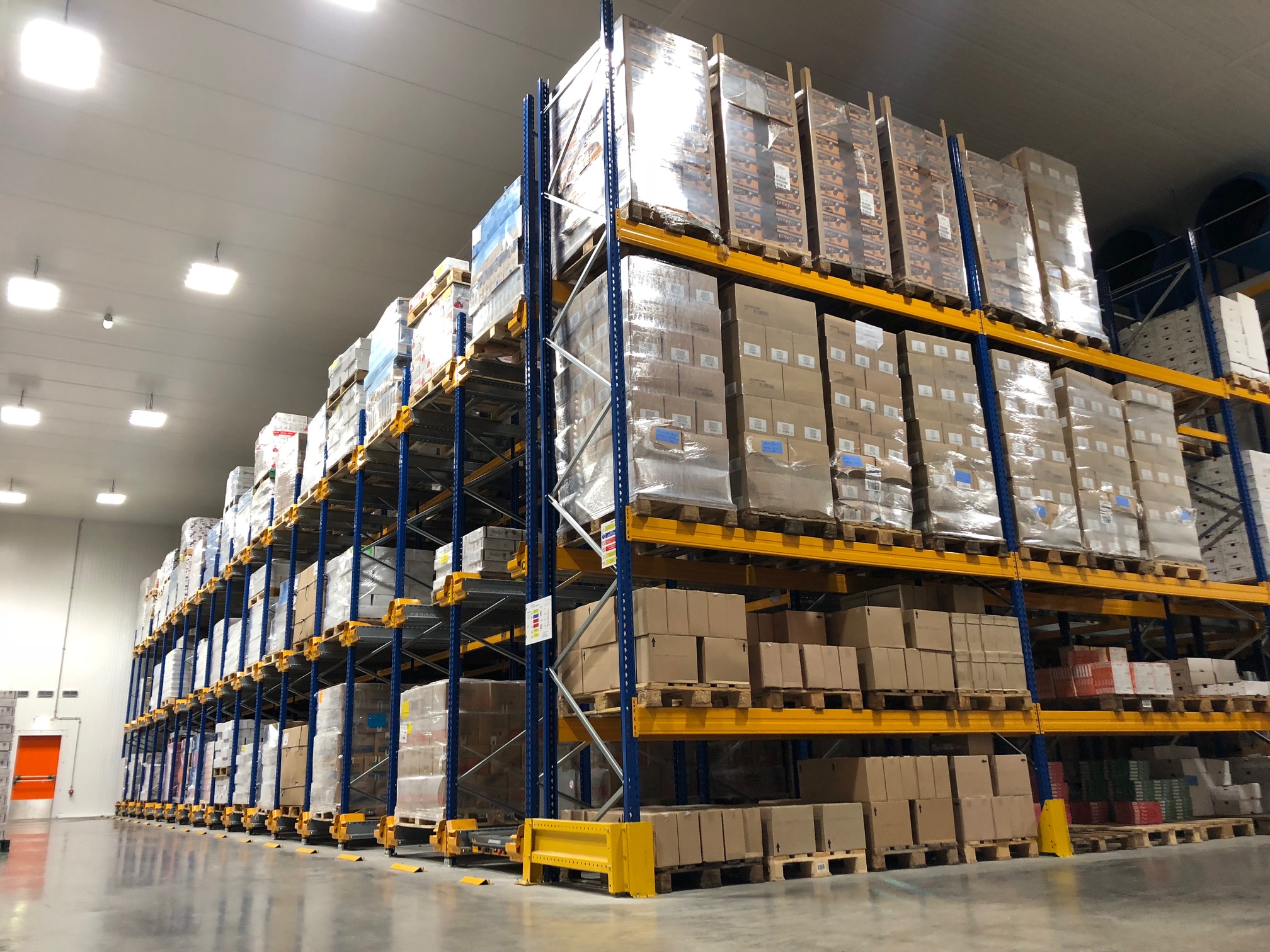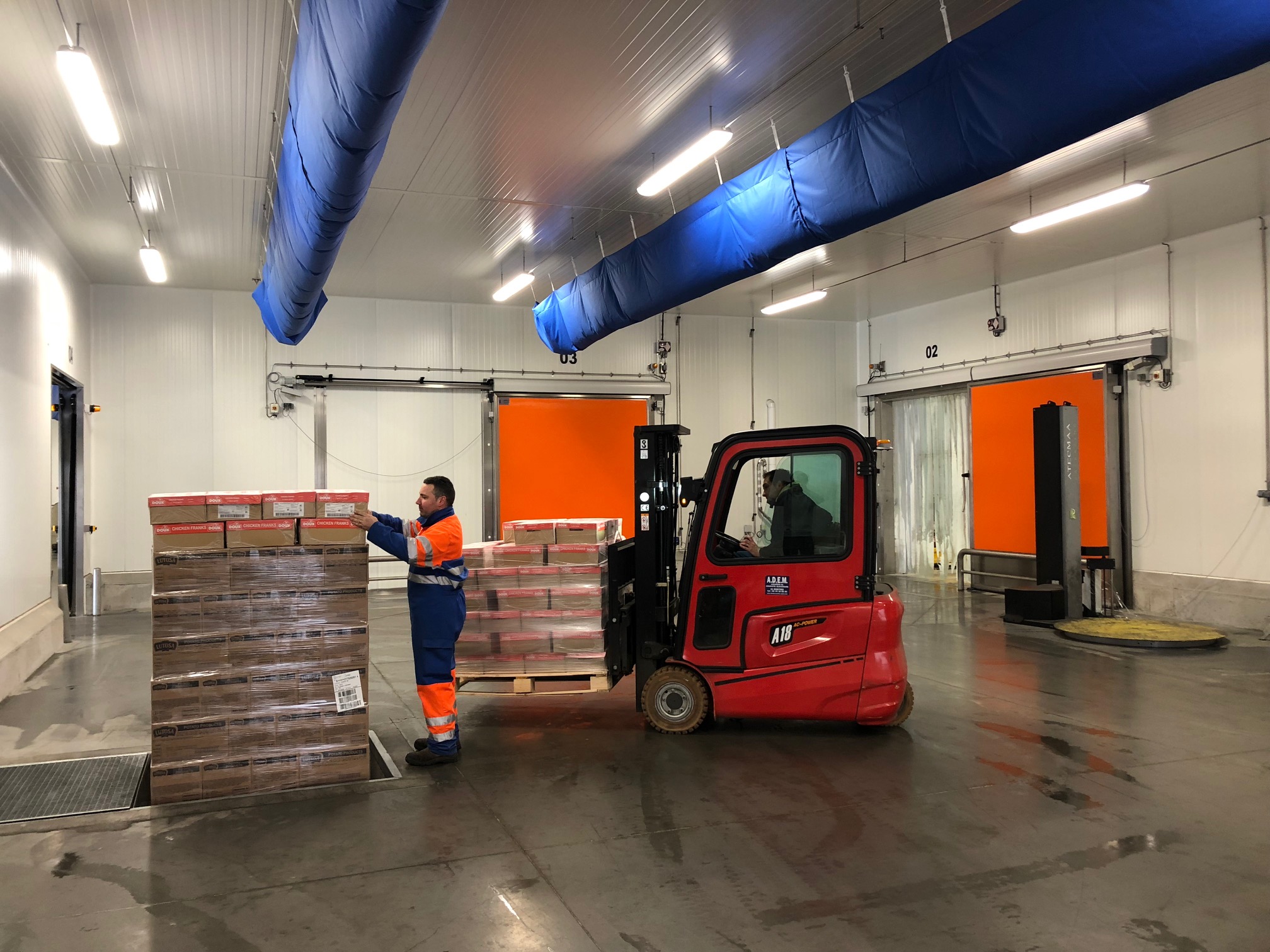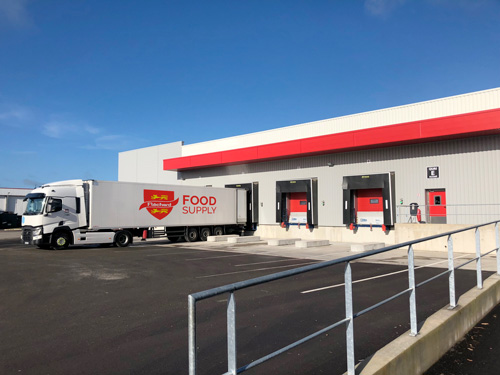 m2 (75 300 sq. ft.) for storage
Countries involved in our operations
OUR INTERNATIONAL PRESENCE

Nos clients

En cours de prospection