m2 (75 300 sq. ft.) for storage
countries involved in our operations
CENTRAL PURCHASING
A single source for purchasing a wide range of products adapted to international exports and your distribution network. An experienced sales team attentive to the needs of your market.
LOGISTICS
Our expertise and modern logistics platform allow us to process your orders rapidly and ensure the perfect optimisation of your loads
INTERNATIONAL TRANSIT
 On request, we handle the carriage of your goods to the port of destination and we undertake to provide you with all the necessary import documents.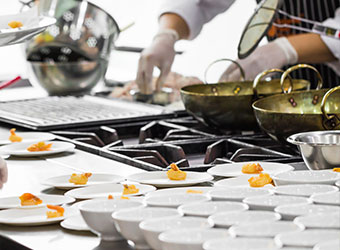 "FOOD SERVICE" DISTRIBUTORS
aimed at food and catering industry professionals (bakeries, hotels/restaurants, canteens, catering, ship chandlers…)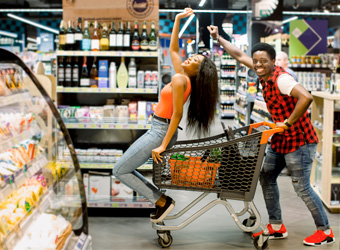 MASS RETAIL
Hypermarkets and supermarkets for the public with a range of retail products.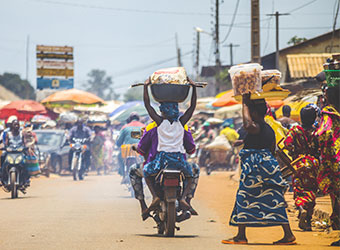 TRADITIONAL WHOLESALERS
who import consumer goods: cuts of poultry, pork, beef, fish…
OUR INTERNATIONAL PRESENCE

Nos clients

Pays en cours de prospection
OUR EXPORT PARTNERS