CENTRAL PURCHASING
A single source for purchasing a wide range of products adapted to international exports and your distribution network:
"food service" distributors (chr)
Mass Retail (Hyper and Supermarkets)
Traditional wholesalers
Since our inception, our philosophy has always been to provide our customers with bespoke services and the best possible value for money.
Our sourcing system allows us to propose quality products with a sufficiently long shelf life to enable transportation by sea and offer the distributor maximum flexibility.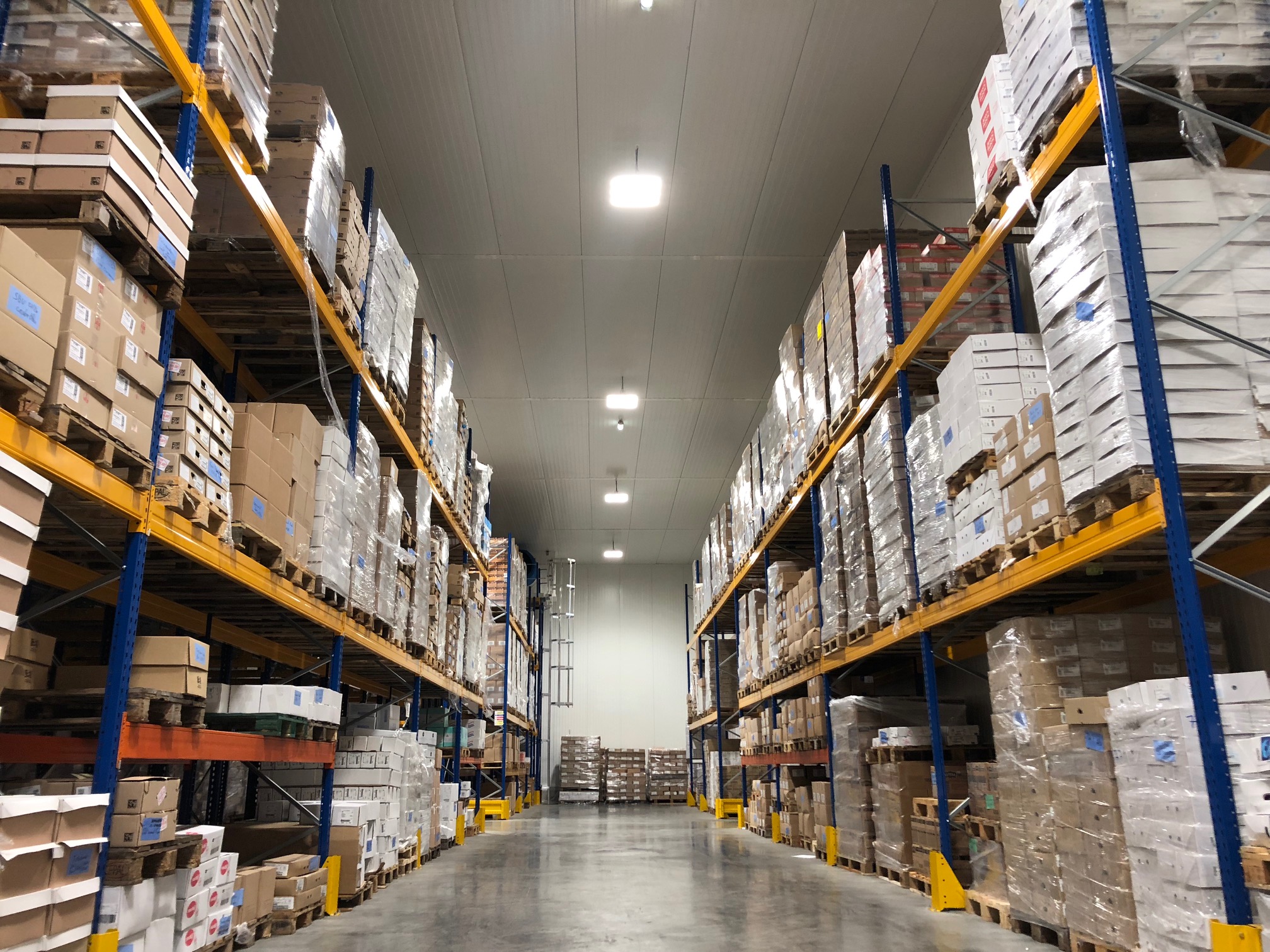 LOGISTIQUE
Our expertise and the efficiency of our facilities allow us to process your orders rapidly and ensure the perfect optimisation of your loads.
Over the years, we have acquired considerable expertise in preparing and loading mixed containers. Optimising the loads has always been an integral part of our profession: mixed pallets stacked up to 2.5m in the containers, possibility of flat loading for 20′ containers…
Our storage areas and permanent stock rotation allow us to offer maximum freshness and responsiveness in processing your multi-product orders.
Always at your service, we will meet your most specific requirements: inspection before loading, product compliance, the provision of temperature sensors, security seals, IPPC pallets…
INTERNATIONAL TRANSIT
On request, we handle the carriage of your goods to the port of destination of your choice. We undertake to provide you with all the necessary import documents: health certificate, origin, dioxin free certificate…
Thanks to our annual shipping volumes, you can benefit from our expertise and best price conditions.
According to your needs, we remain very flexible regarding delivery terms and can make the goods available EXW, FCA, CFR, or CIF.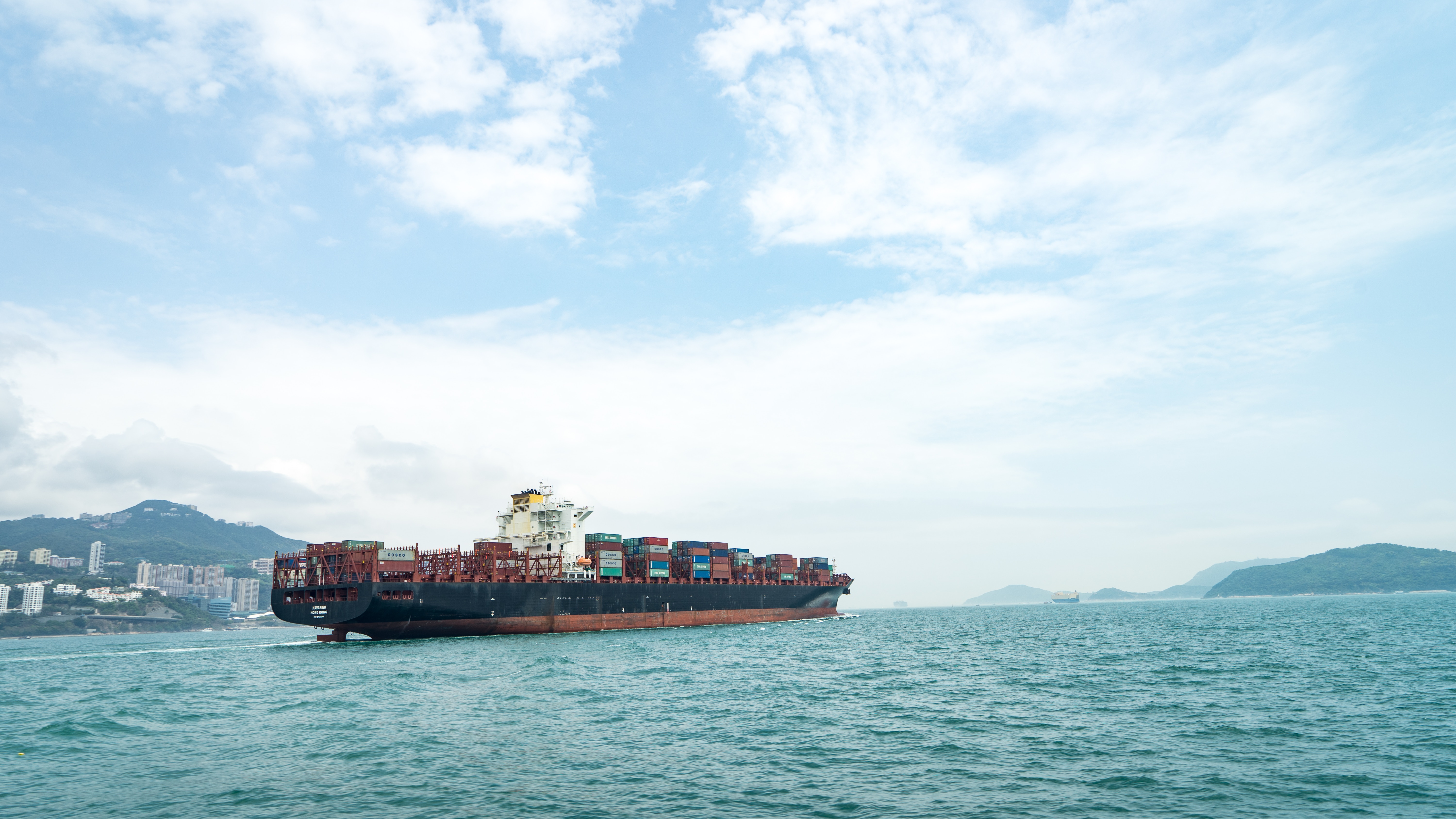 EXW : At our platform
FCA : At a delivery point of your choice (France and Europe)
FOB : In 20′ or 40′ Reefer containers at the port of departure
CFR : In 20′ or 40′ Reefer containers at the port of destination
CIF : In 20′ or 40′ Reefer containers at the port of destination + insurance